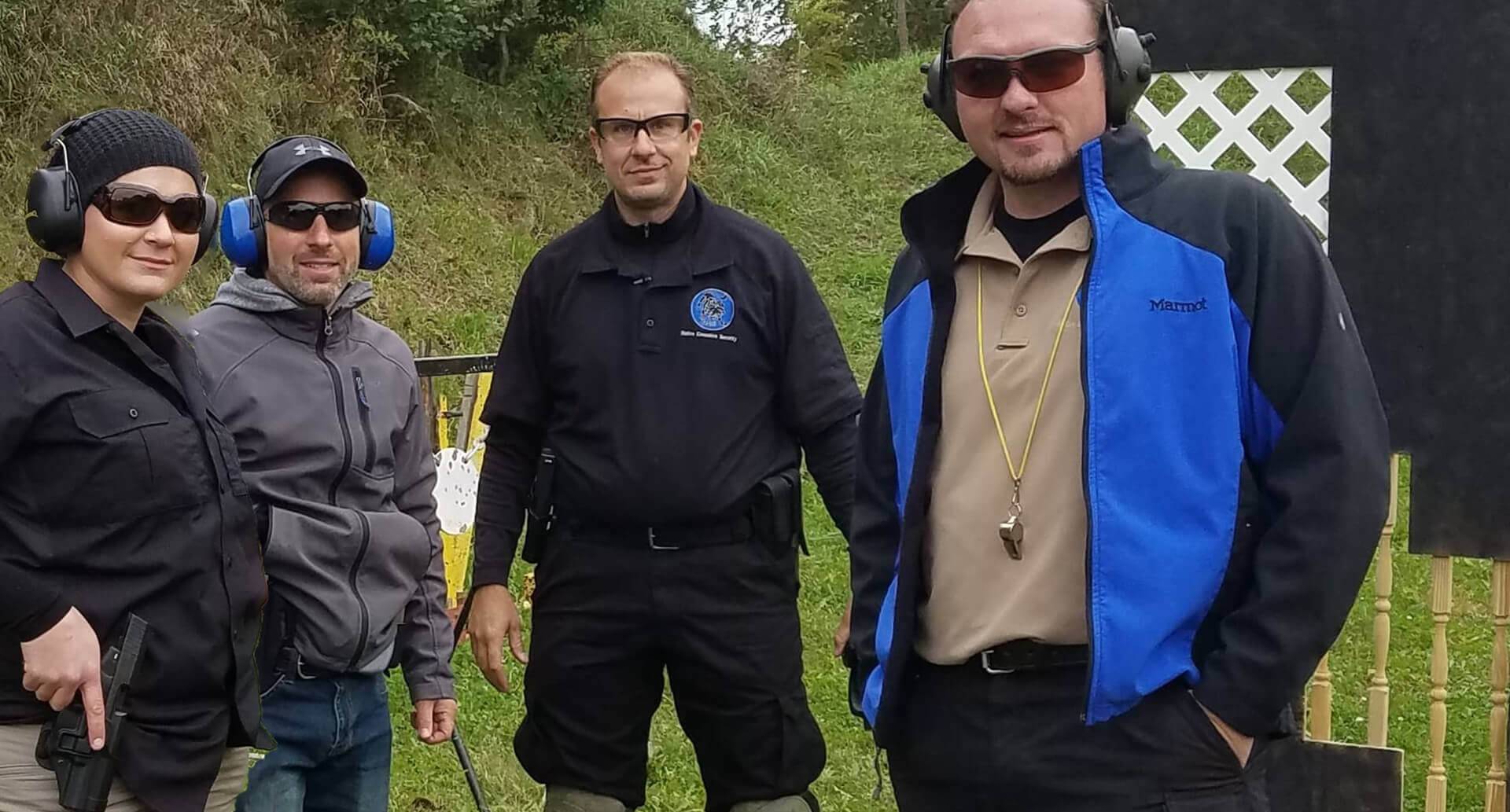 Welcome to the Native Executive Security homepage, and thank you for considering us for your personal and/or corporate security needs.
Throughout this website you will become acquainted with this multi-faceted company, which will undoubtedly prove to be your best choice in security, personal/executive protection, firearms training/safety, and investigative services.
Here you will be able to link to our special services offered, firearms training, course outlines and class schedules.
Please contact us at any time with any of your security concerns; it is never too early to be prepared. Browse and learn more about NES, the security institution for the future, where your safety is our pride!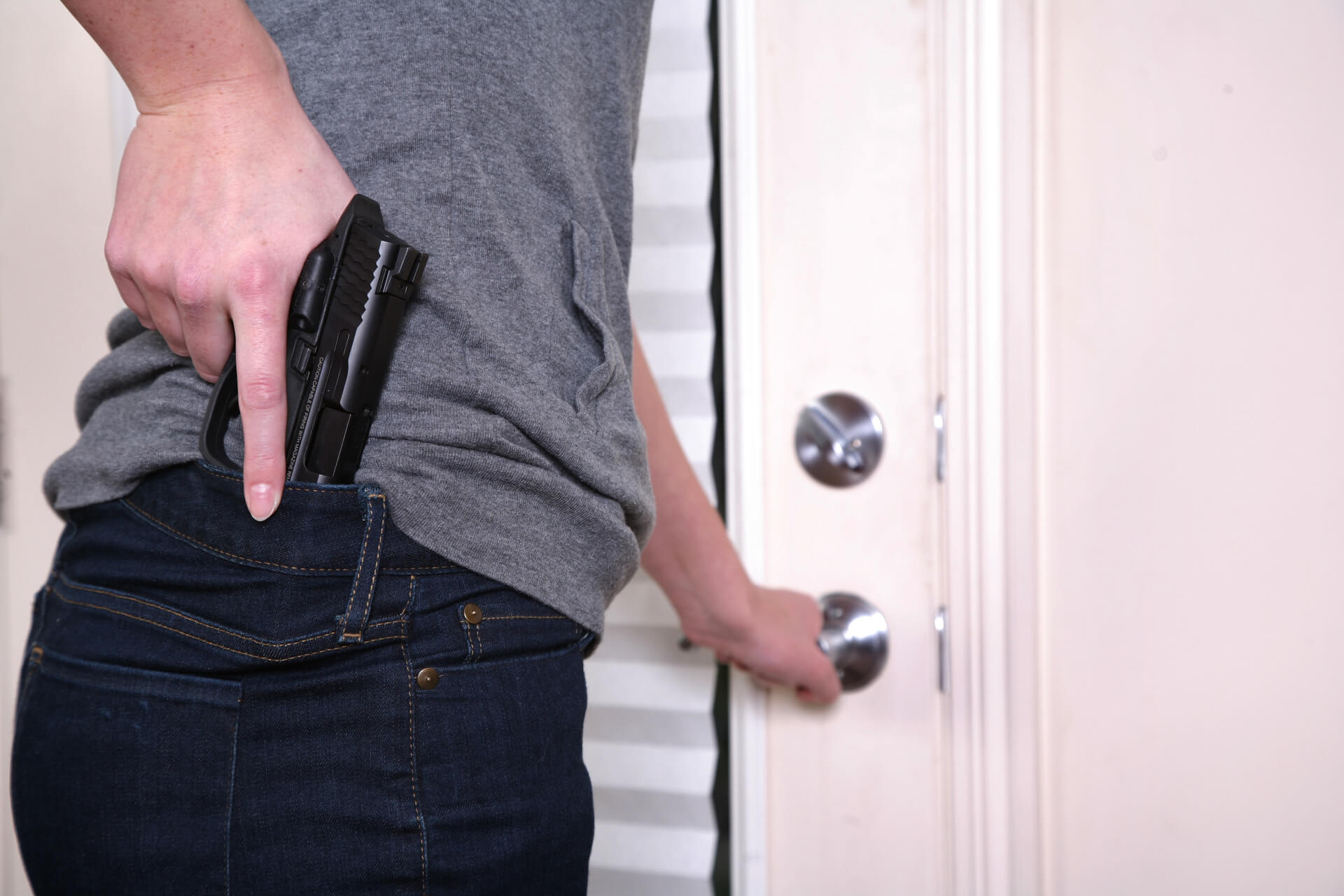 Services and Training
Services:
Executive Protection

Security Consulting

Site Threat Assessment

Home Security Analysis

Private Investigation

South African Safaris/ Hunting 
Training:
Firearms Training

Krav Maga Self-Defense

Situational Awareness Class

Concealed Carry Permit Courses

Legal Theory Class

Youth Firearms Safety

Intro to handguns: Safety and Familiarity Class

AHA CPR/ First Aid Course