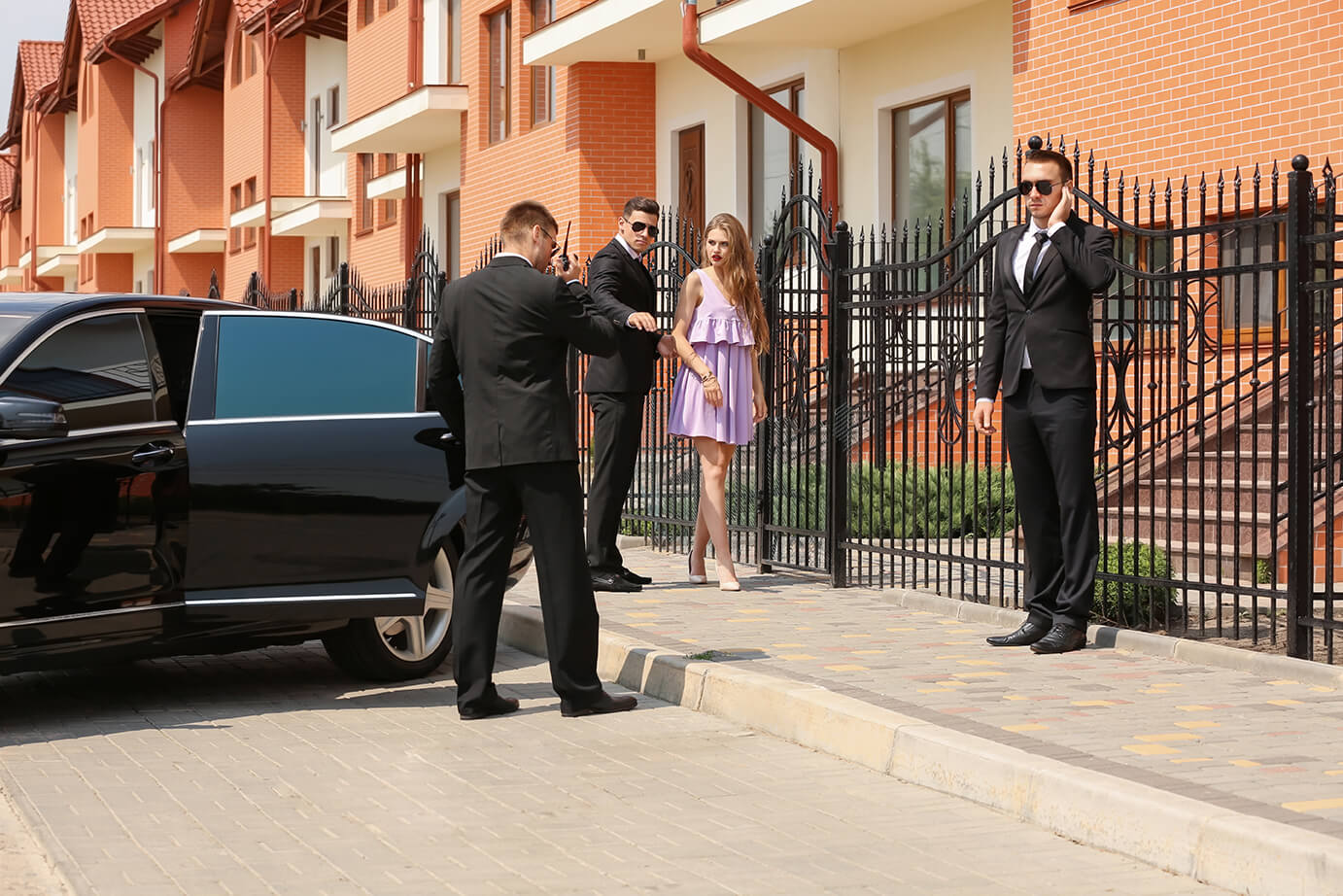 At NES we are constantly searching for avenues through which we can better secure the lives and properties of our clients and students. Therefore, we are continually updating our training and keeping abreast of the ever-changing environment in which we all live.
In the United States, especially since the events of September 2001, many have acknowledged the need for more security conscious efforts in all areas of society. The truth is, that everyone from The Head of State to the housewife needs to be more alert, aware and most of all, prepared.
The list of services we offer covers every aspect of your personal protection; from your body to your property and finances, and everything in between. It is imperative that you take initiative in your security, and consider the possible outcome if you do not.
Call Us Today for your Executive Security and Protection Consultation (317) 776-0637